Successful digital transformation of the public sector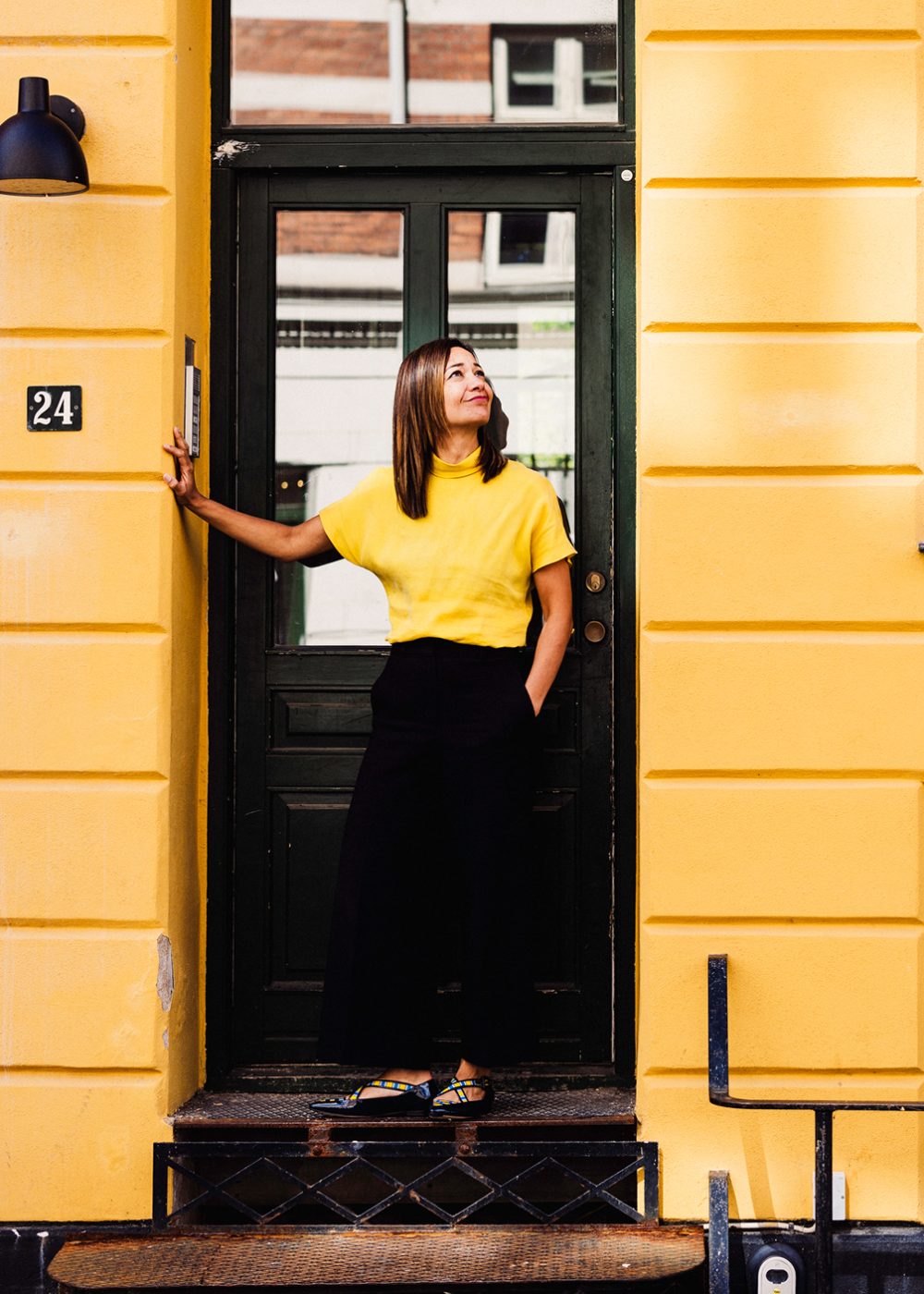 Successful digital transformation of the public sector
Discover how a partnership with Netcompany can benefit your authority.
Creating results that speak for themselves.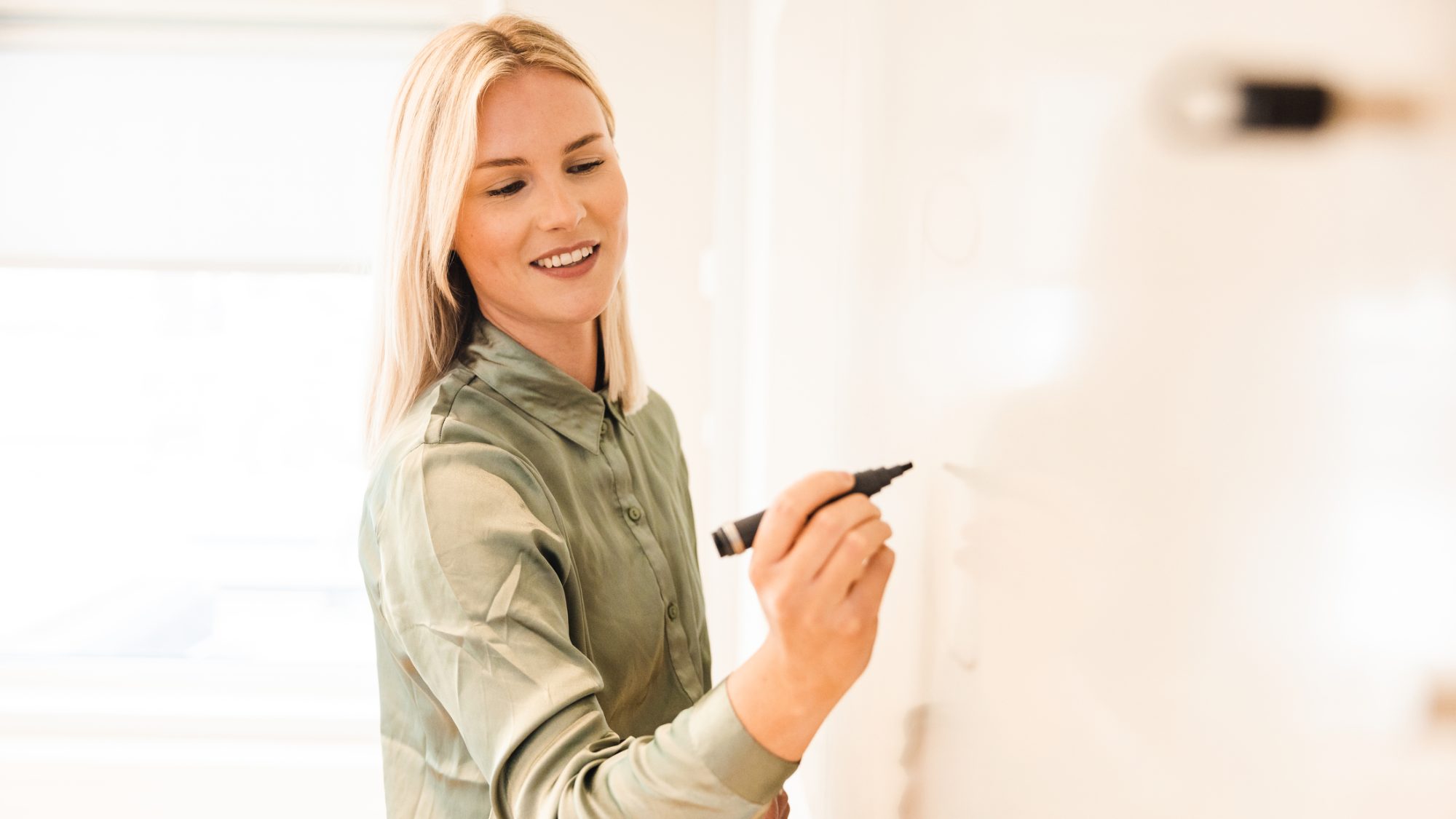 Sustainable, effecient societies driven by digitisation
Digital transformation is fundamentally changing society and the way we live our lives. As a trusted strategic partner, Netcompany helps public authorities triumph in this transformation — building the necessary frameworks for a sustainable, successful future in a digital world.
In order to sustain future growth and prosperity in our societies, we must rid ourselves of rigorous administration.
We must digitise outdated processes and let people focus on what really matters: healthcare for all — practised by skilled, caring people with access to state-of-the-art tools and technologies; educational institutions with the best teachers in the best learning environments; care and social benefits for those in need; a society where businesses thrive; and a greener future.
Digital success across sectors and technologies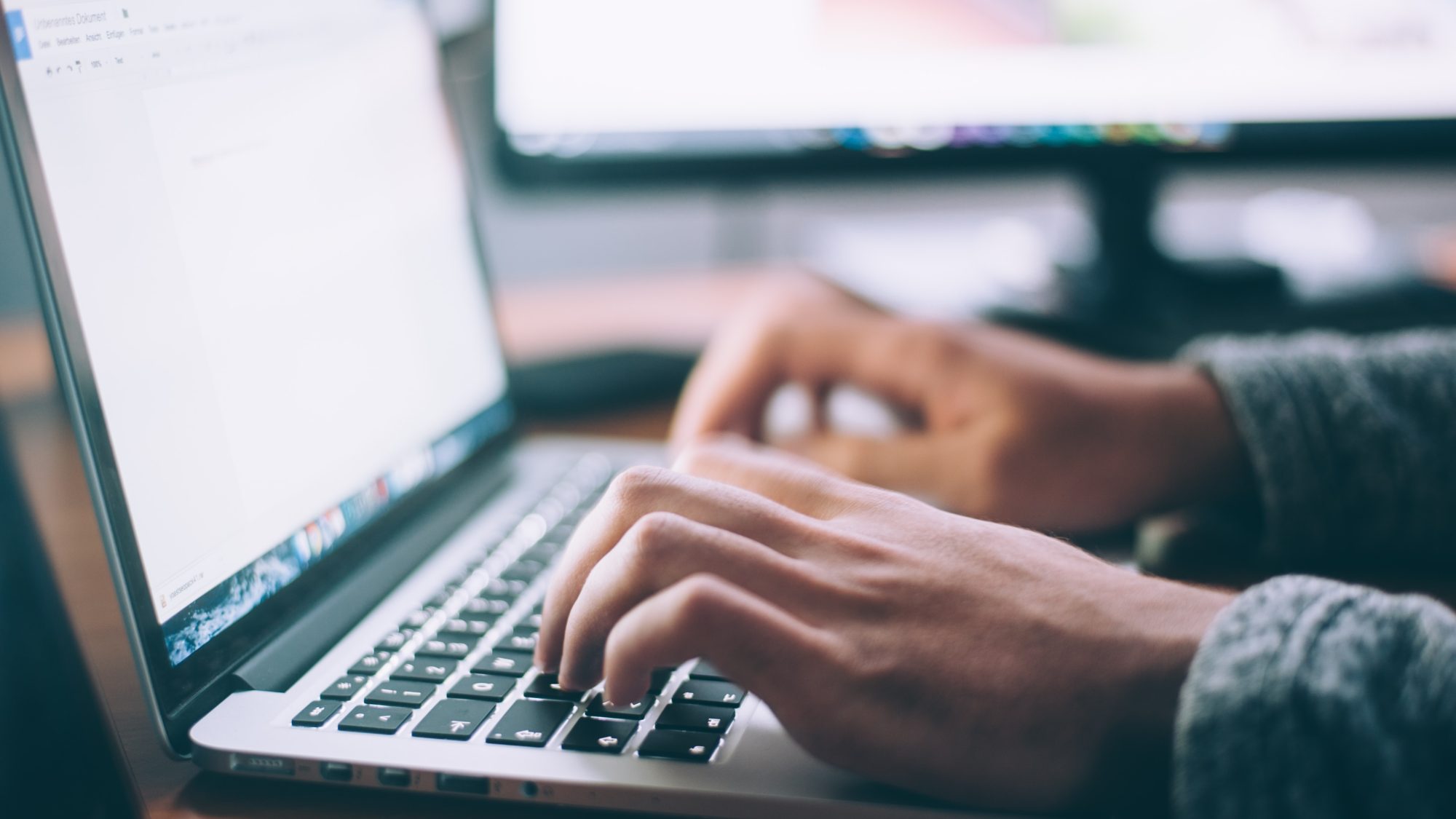 Netcompany Govtech Framework
Too often, vital digitisation projects fail to deliver. They are delayed, exceed the budget and do not deliver the value promised. But Netcompany offers a reimagined and reinvented way to digitise societies.
With the Netcompany Govtech Framework, we let expensive, rigid, legacy systems be a thing of the past — inviting you to enter the world of flexible platform engineering.
With our undisputed track record for delivering some of the most complex and innovative govtech solutions, we know how to deliver the right solutions on time, on budget and at the highest quality.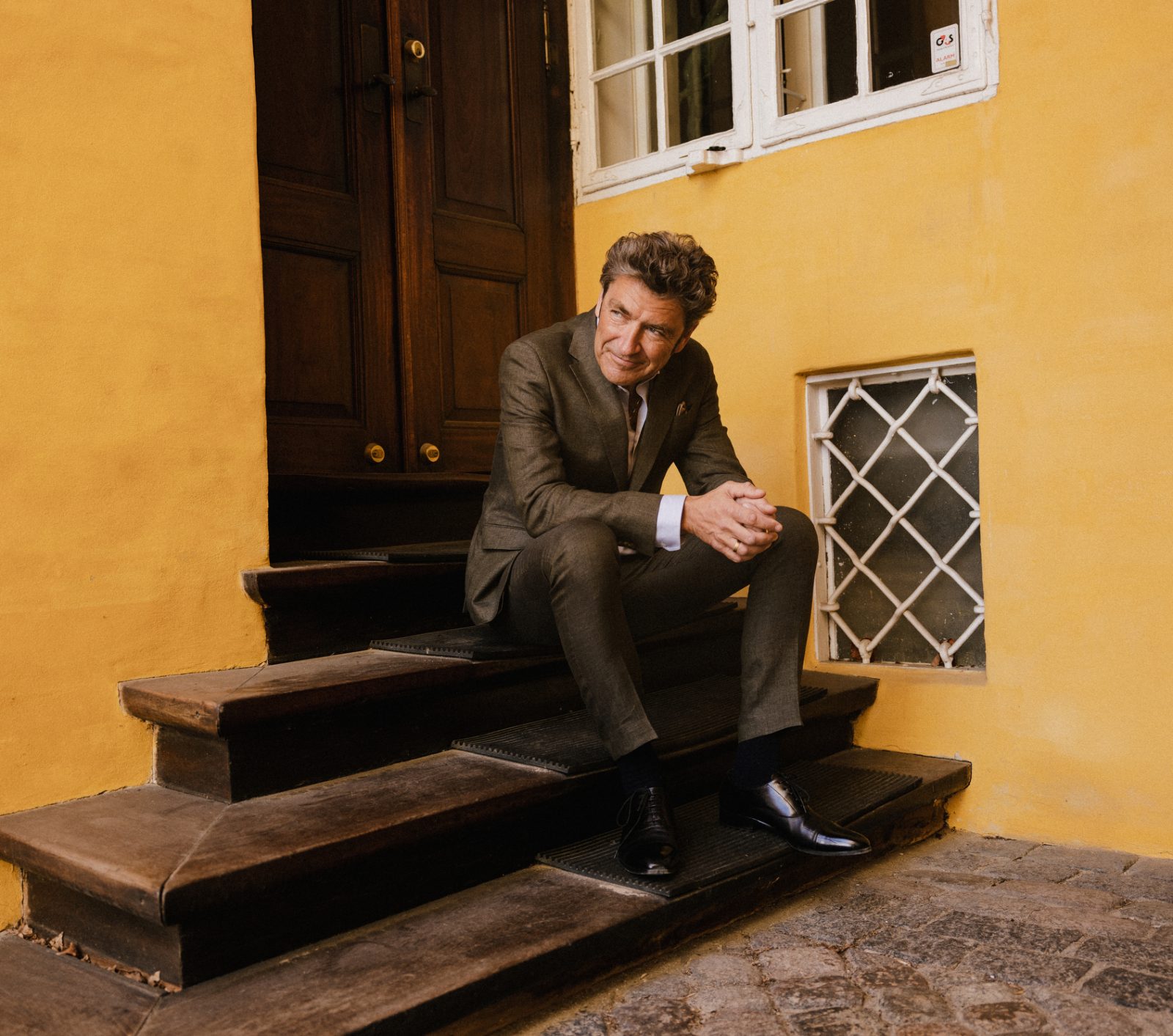 »We take responsibility for a successful outcome, lifting your organization and people to a new level as we conclude every project«
André Rogaczewski
CEO & Co-founder, Netcompany